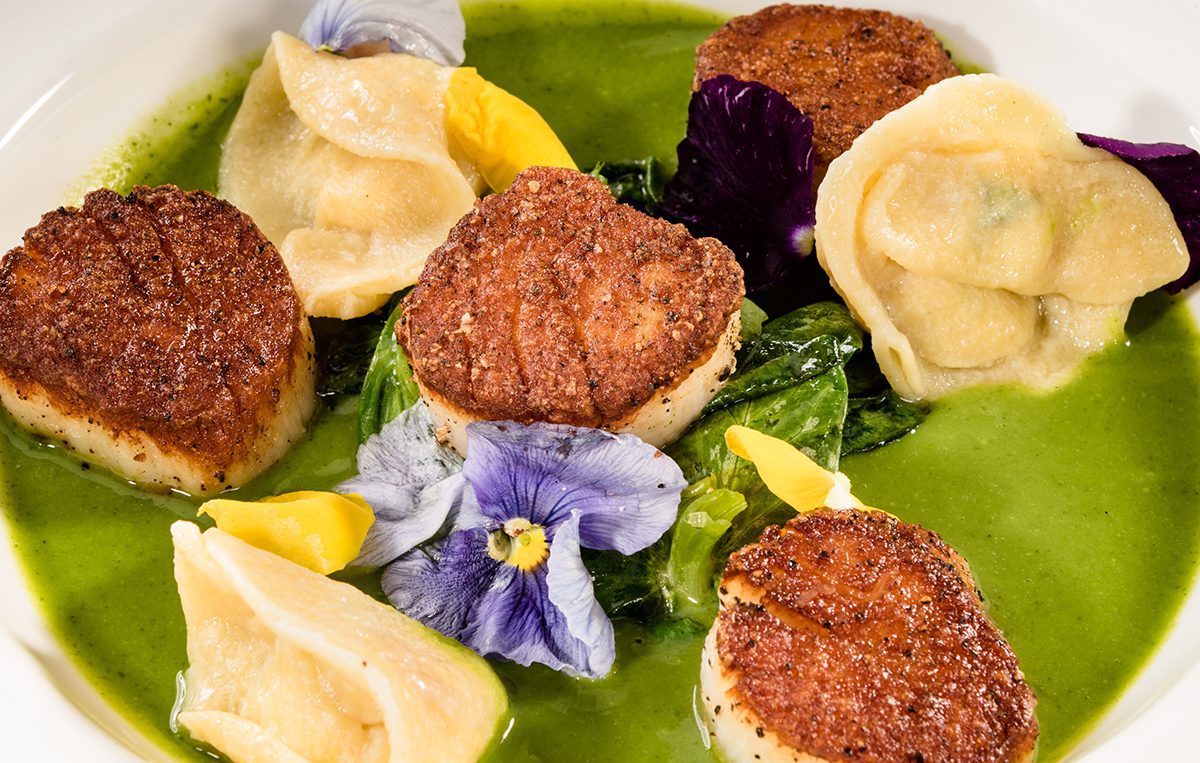 As a devoted foodie and former restaurant manager in a large chain prior to taking up photography as a career 32 years ago, I love photographing food for restaurants and magazines.  It's taken me all around the US, east of the Mississippi.  Now centered in Frederick myself, it's gratifying how many great restaurants are located here.
Photography that puts your best food forward!
Our most recent foray into creating photographs for outstanding restaurants was for Mike and Lori Tauraso's The Tasting Room, at the corner of North Market and Church Streets in Frederick, MD.
For those who don't know, Frederick is the #1 dining destination city in Maryland, drawing patrons from Baltimore, Washington DC and Northern Virginia to enjoy the more than 20 truly superb restaurants in town.  Many of these are clustered in the few blocks centered around the Tasting Room's location.  Frederick may be known as "The City of Clustered Spires" but it is just as truly, "The City of Clustered Fine Dining".
From the bar, with its custom designed cocktails and warm atmosphere, to the dining room where outstanding quality is the rule, The Tasting Room is one of the finest restaurants in all of Maryland.
With team members Sam Levitan and Jessica Patterson, both outstanding photographers in their own right, we got started at 6AM so that we'd be able to wrap at about opening time for lunch, a challenge we met due to Sam and Jess's tremendous efforts.
Call 724-730-8513 to show your food at it's best.