Maybe that title should be "you to them", or "you to your clients" but frankly, I just don't think
"YOU to Them Headshots" reads as well as that bright red "Us to You".
However it reads, what you want is to make certain your business image creates a strong,
positive first impression of you! "Strong and positive" enables trust, and trust drives business.
That's where WE can help YOU!

Essential Components of your Client Connection
Classic or Contemporary 
What you want your image to say about you, with an assist from our experience 
Complete
Advance planning, your session, and standard retouching included
Convenience
Photographs on your schedule and in your chosen location
Cost Effective
That all-important, priceless first impression is the principal value of a quality portrait Connection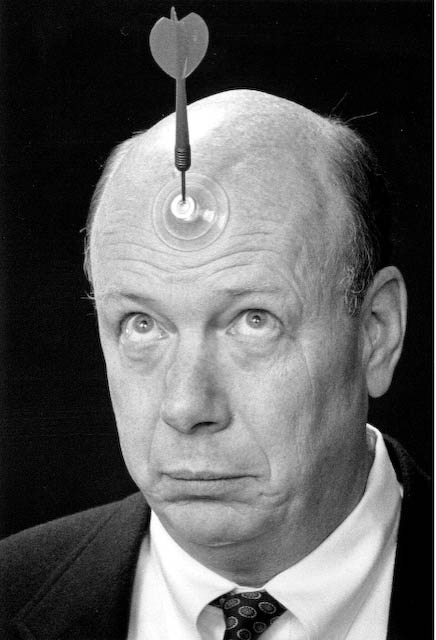 Humorous or Serious? You decide.
Location or Studio? What works for you works for us.
Casual or glamorous? Absolutely!
You know the cliche, "A picture's with a thousand words"?  If there wasn't some truth to it, it wouldn't be repeated so often.  You want this to be true! We make it true. We create business portraits that speak to your clients and prospects about who you are and what you bring to the table.
Call Jeff Behm Photography at 724-730-8513 or email jeff@jeffbehm.com Visit us at https://www.jeffbehm.com/headshots