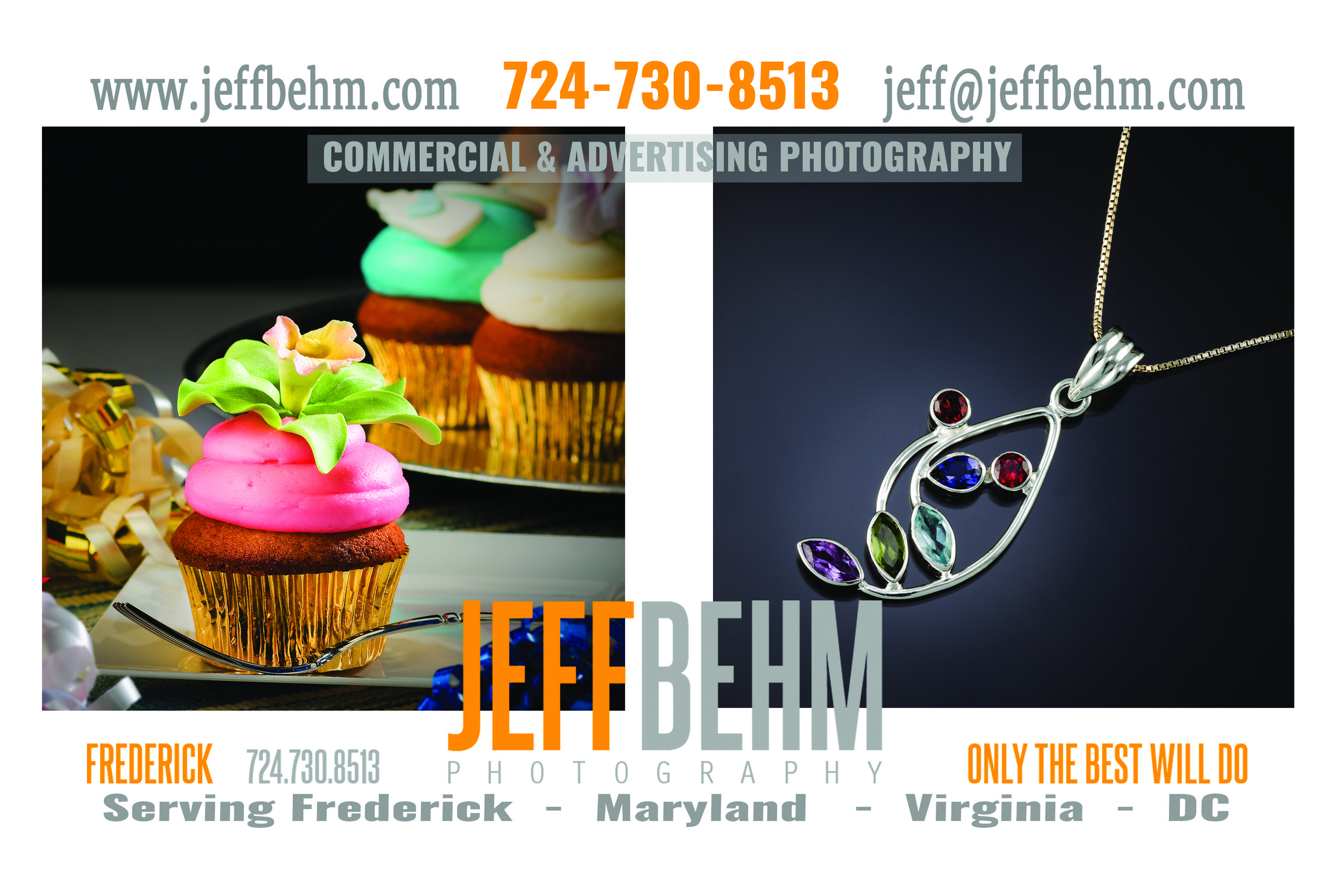 Magazine quality jewelry, food and business portraits.
"People buy with their eyes". A phrase I learned long ago in the restaurant management business and have never forgotten.  At the time, that was certainly in reference to plate appeal, but it applies to so much more!
For over 3 decades now, that phrase has been the maxim for my approach to photography of your products – whether that be food, jewelry or personnel and service.
During difficult times, the first inclination is to say to ourselves, "Not now, I have to avoid spending."   But there are reasons some businesses gain traction, even now.  Marketing, advertising, quality and service are the answers.  Putting our head in the sand and hoping? Those are not.
Give your business a boost over the competition!
Show your offerings in the best possible light, and allow us to help you win with photography of your products, your business location your staff and services.
Jeff Behm Photography, commercial and advertising imagery, with specialties in food, jewelry and business portraiture.
Call 724-730-8513 now to kick-start your economic recovery!
#food, #jewelry, #headshots, #product