Whether your company is interested in a number of head-shots for staff, or an executive portrait for your CEO, you definitely want to trust a professional photographer.  The image created is part of the public perception of who you are, and what kind of company you and your staff represent.  It's a marketing decision of the highest order.  Don't risk all the work that has gone into building your reputation to be undermined by inferior photographs of the people who represent you.  That mistake is far more expensive to you than any properly done head shot session.   (headshot, head-shot and head shot are used interchangeably)
When Johns Hopkins Bloomberg School of Public Health in Baltimore contacted me to discuss new headshots for their staff and administrators, I was obviously pleased to be considered.  Their reputation is excellent, not just regionally, but internationally.  Once we got all the details worked out for the multiple people who would be involved, it was really, quite smooth sailing.
As you can imagine, dealing with a number of professionals who have their own agendas, priorities  and schedules requires planning and consideration.  How can everyone can best be accommodated?  In this case, the goal was for all the photos to have a uniform look, so that anything published would have a cohesive appearance.  This is just part what we do for our clients, assist not only in the great portraits you demand, but in helping to orchestrate the scheduling, too.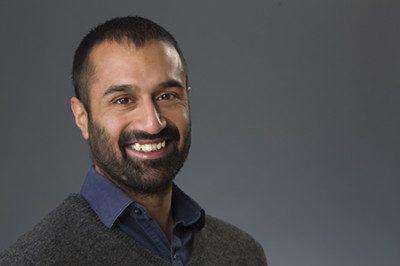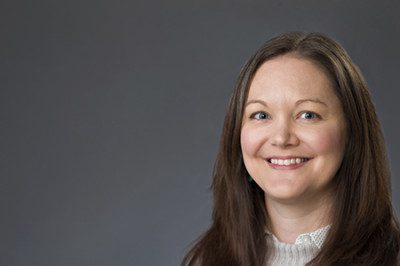 One thing that is much more important today with blogging as well as conventional publishing, is that sometimes a horizontal aspect is preferred, something we've been encouraging our clients to do for years, now.
We've certainly all seen the papers and articles published with multiple contributors whose images are so disparate and wide ranging in quality that some are akin to a selfie, while right next to that is a professional, high quality image, followed by an image that is out of date or not sharp. The overall effect is to diminish the appearance of professionalism within the group, which reflects poorly on the message.
Finally, it doesn't matter whether your goal is serious, artistic, ultra-modern or humorous.  Make it a great image.  

To update your company, agency or group's look and present the most professional image to your public, call Jeff Behm Photography, cell phone 724-730-8513.  We'll be glad to help.