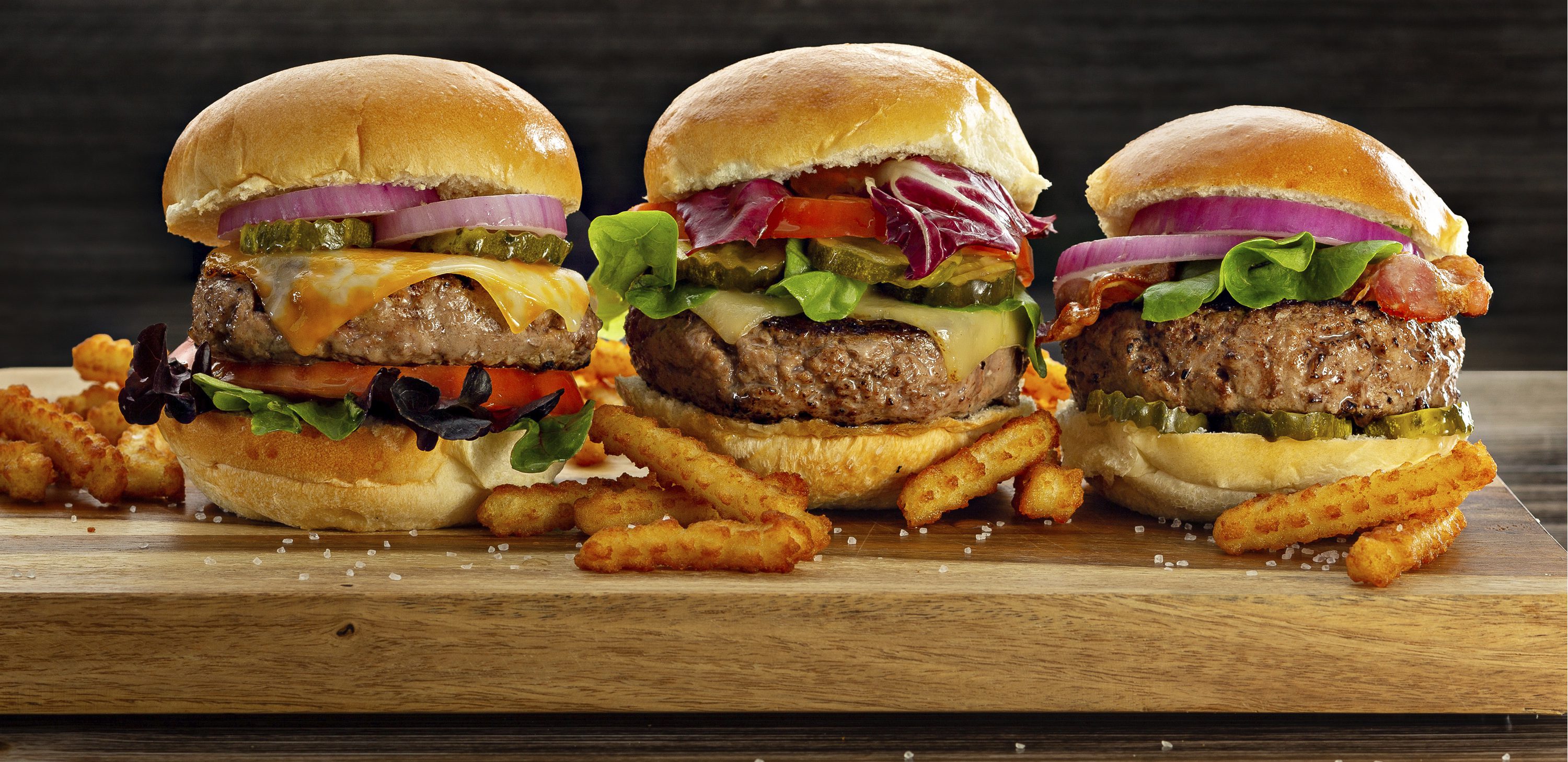 Getting "there" is a process, possibly beginning weeks in advance
With over a decade in large corporate restaurant management before changing careers, it doesn't surprise me that food photography is a premier service of my business.  In the restaurant business I was taught that "People buy with their eyes", meaning presentation and plate appeal are critical components to a successful restaurant.
We provide clients with award winning images that exceed the ordinary and encourage customers to patronize client restaurants and food services with confidence.
Obviously there's a lot of planning that goes into this kind of work. It starts way before we get to the photography stage. 
Here's a little behind the scenes look at one food session for Chicago Steak Company.  It's a combination of fantastic lighting, styling and design, all of which means we have great, talented people working on the project.  Thanks to regular collaborators Sam Levitan, Rebecca Mitchell and Jessica Patterson as well as food stylist Harry McMann, and to Chicago Steak Company's Mattie Nash.
Jeff Behm Photography – call 724-730-8513 or email jeff@jeffbehm.com