In honor of the current Air (lack of) Quality rating of 178 – a Code Purple warning that it feels like they made up because Red wasn't bad enough – I'm running a "Don't get Smoked" sale.
Not a fire sale, that's waaaay different. 
Just to be sure you can get here safely, call for the special starting today June 8, but appointments start next week, Monday, June 12, after the smoke has had plenty of time to pass.
SAVE $75.00!!  Normal rates for headshots start at $325 in-studio, but starting now, don't get smoked!  Call between 9:00 AM and 6:00 PM Monday through Friday to schedule in-studio appointments from June 12 through June 30 and save $75.
Contact us now at 724-730-8513 or email jeff@jeffbehm.com to make your appointment!
To sum up:
Call or email starting today, June 8 for appointments Monday – Friday for all of June.
This promotion is for headshots used by business people, actors, musicians, and influencers
Includes one outfit, photos from multiple angles, and includes your favorite two, retouched 
Terms are $150 retainer to reserve your appointment; the balance due at time of photography
But wait!!! There's MORE!! 
Headshots on location have a higher fee due to higher costs of production as computed according to distance and other factors.  BUT!  Call now and save $75 off location headshots, too!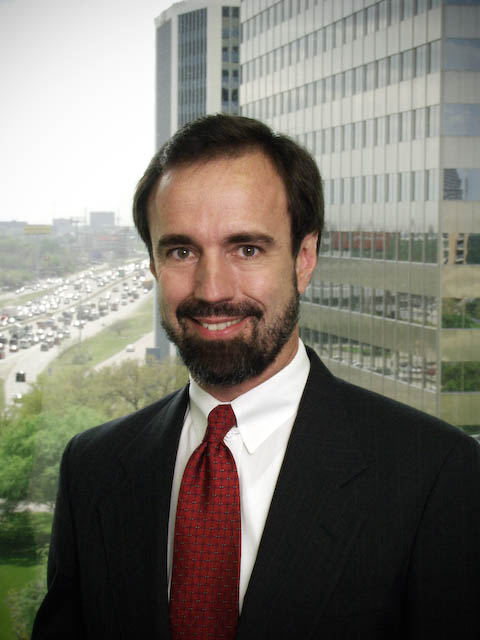 Feel free to visit our website at www.jeffbehm.com .  Look through the galleries of food, jewelry and headshots we create regularly, and join us! Call 724-730-8513 and DON'T GET SMOKED! Or, email jeff@jeffjeffbehm-com
For more, go to: https://www.behmphoto.com/category/executive-portraits-headshots-business-models-actors/