Photography of jewelry has been receiving a lot of my attention lately, what with projects going back to last November and up until now.  That's all well and good, but I don't want to blog about jewelry photography so much that I forget about food photography, the other demanding art I love.
So, in case you're a carnivore….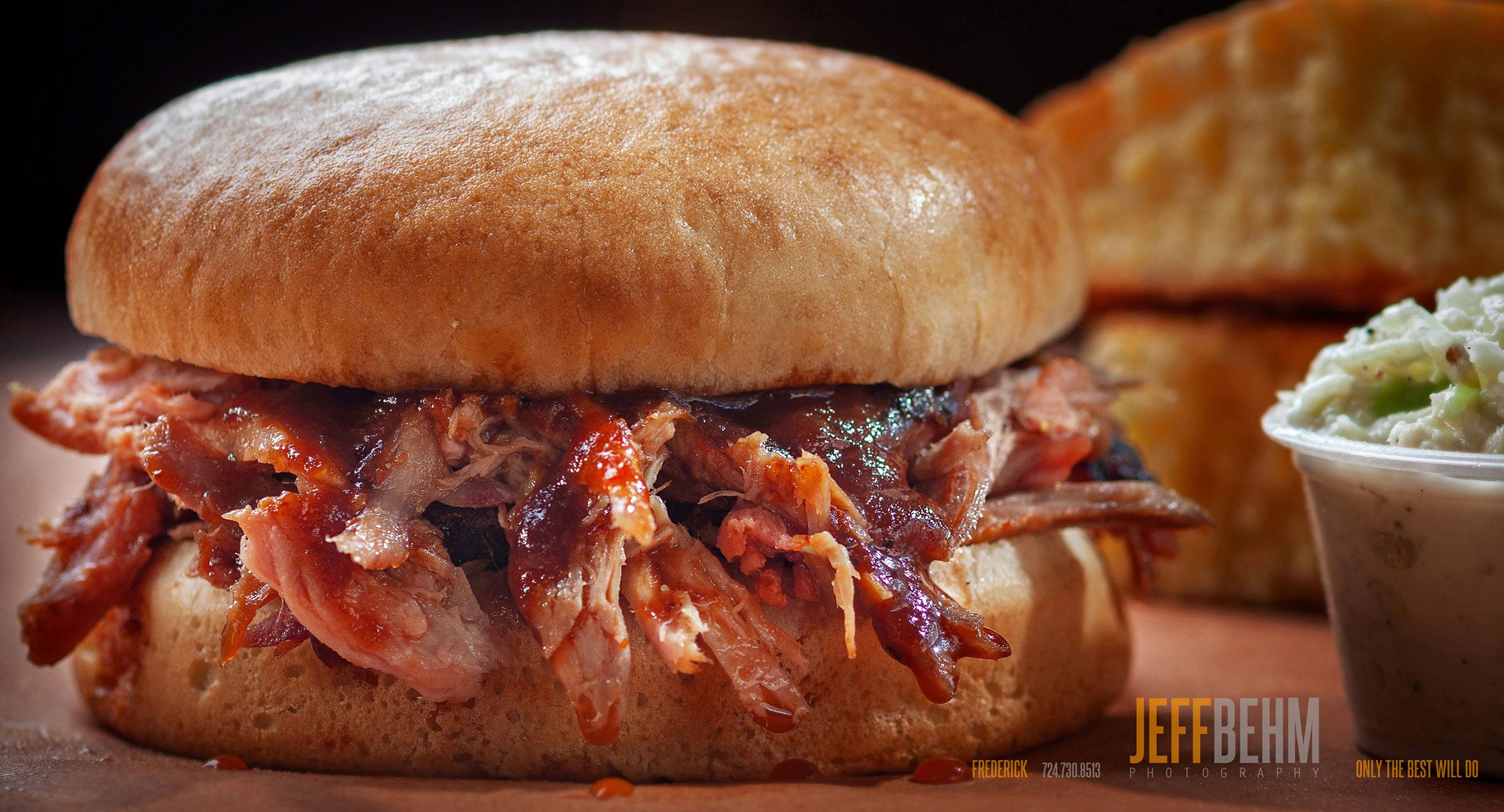 Jeff Behm Photography. Located in Frederick, MD. Convenient to Washington DC and Baltimore. Over 3 decades experience. Always willing to travel to wherever clients need us.
Call 724-730-8513 or email jeff@jeffbehm.com