Let's face it, we love food; food of all kinds.
We love it when it's pretty, we love it when it's simple.
We love it when it's exotic
We love it spicy.
We love it sweet.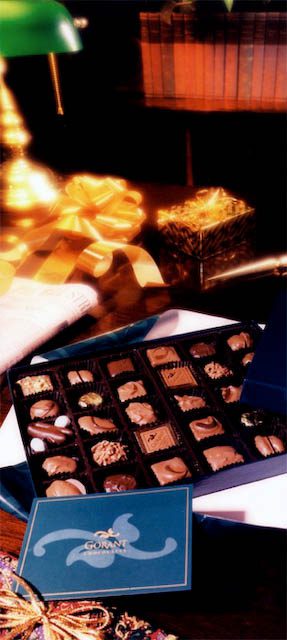 We love it when it's comfortable.
Of course, now days, we also love to show online what we're eating.
The problem for restaurateurs is, those phone photos don't do your food justice, but it may be all that the public is seeing.  
Take charge of the imagery for the food you produce.  Jeff Behm Photography specializes in food photography, having done so for 3 decades.  Food and bar specific trade magazines like "Cheers" have sent Jeff around the country to create imagery for publication.
Companies like Joy Cones, the world's largest maker of ice cream cones, use our images on packing for your grocer's shelves, as does Rocca Foods, for their frozen pasta meals.
Prior to photography, Jeff spent 12 years experience in food service management in the Midwest, working with restaurants making everything from baked goods to entrees from scratch.  
Put your best foot forward.  Call or email Jeff for your restaurant or food packaging photography.  724-730-8513 or jeff@jeffbehm.com