When we visit any museum that has even a modest collection of paintings, we expect to see fine portraits of families or family members that used to hang in beautiful homes as testament to the love and affection they had for each other.  Over the years, those became the treasured heirlooms and remembrances of the family throughout time.
With the advent of photography, paintings have, in many cases, been replaced by fine photographs, but their value as family heirlooms and remembrances of those we love remains unchanged.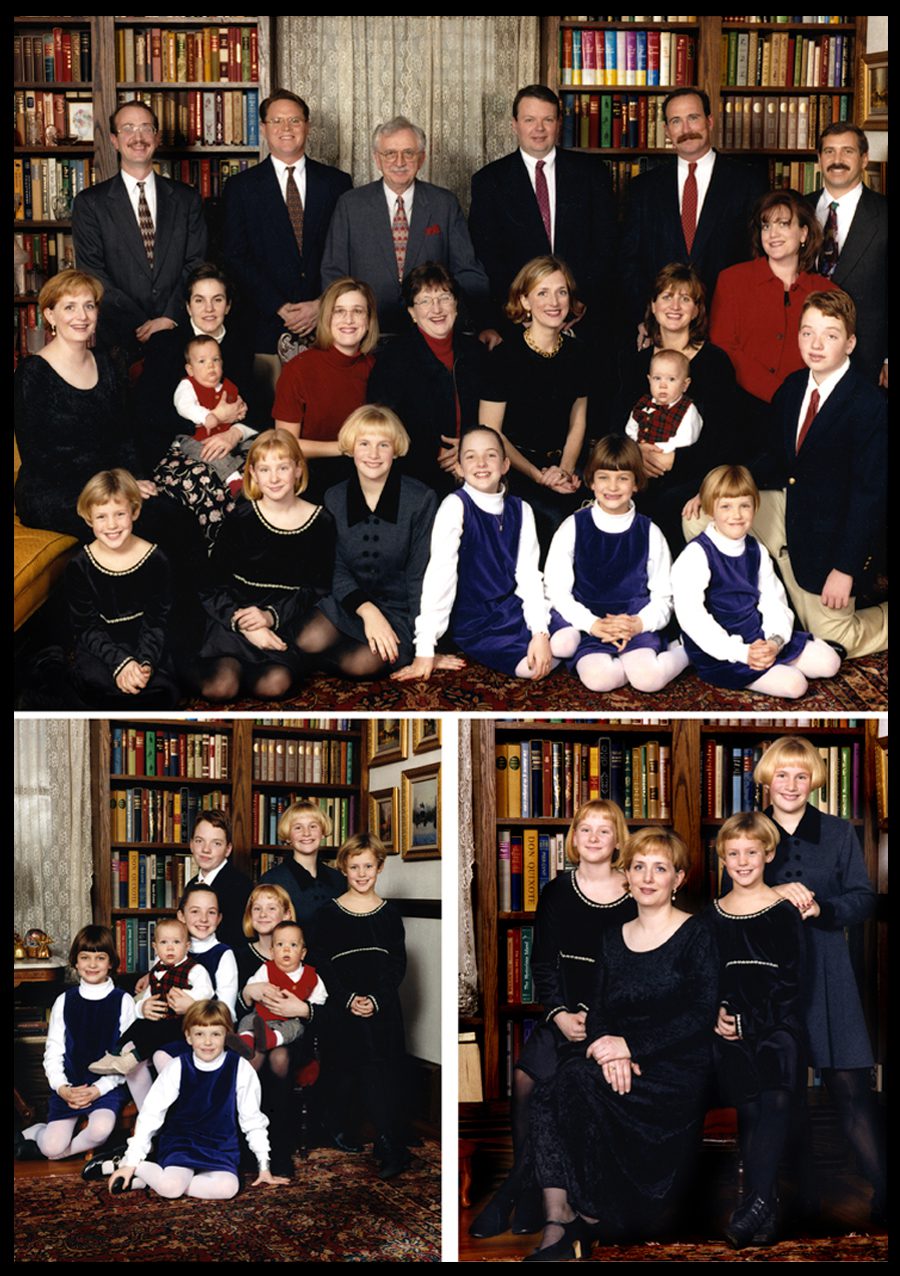 Among the traits necessary for a portrait to become a timeless reminder is that it not submit to fleeting fads or trends that will make it an embarrassment in just a few years.  While there is certainly a place for avant guard work, simply because it's fun and different, true family classics are often of a more formal nature.  Frankly, in this digital age, not every photographer even knows how to orchestrate, light and pose a formal session, something we know well at Jeff Behm Photography, and will be pleased to to create for you.
The accompanying family portraits are from a session over Christmas Holiday when people just naturally gather together, just as they do at Easter, Mother's Day and the summer vacations.
Let your next family gathering be commemorated by your own priceless heirloom.  Call us today at 724-730-8513 or email info@behmphoto.com to discuss your needs.